This week, we chose the Paperbark Maple as our Plant of the Week. Here at Grimm's Gardens, we love this small, ornamental tree for its bark and autumn interest. It grows 20 to 30 feet tall and wide, but is a very slow growing tree. It grows 6 to 8 inches per year, once the roots are established.
The bark is perhaps the most interesting attribute of this tree. It has cinnamon to chocolate brown, peeling bark that is loose along the trunk even at a young age. It is a very ornamental tree that can be used as a specimen in multiple areas of the landscape.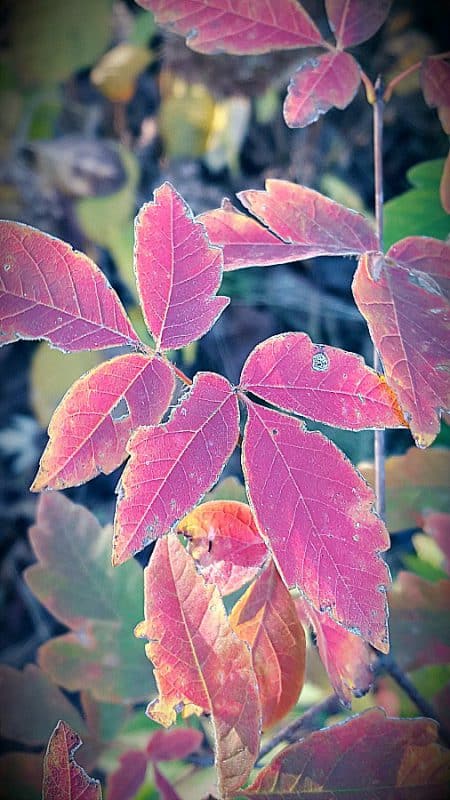 Even though the bark is awesome, the fall foliage is equally spectacular. In autumn the leaves turn shades of crimson and gold, orange and cinnamon. It is an eruption of color. https://www.finegardening.com/article/brilliant-fall-color
Although the Paperbark Maple can be used in full sun, it will do better in part shade, or at least in protection from afternoon summer sun. The leaves can scorch a little if planted where late afternoon sun strikes it, especially in July and August in the Midwest and Great Plains.
I have observed few if any insect chewing and no noticeable diseases on this small tree. Even though our landscapes are already choked with maples, this is one I think almost everyone should plant.
I love the Paperbark Maple for its bark that gives great winter interest! The cinnamon-peely bark really makes the winter garden standout. The fall color is another nice feature in a small, ornamental tree for the shade garden. – Andrew Mitchell, Landscape Maintenance Supervisor at Grimm's Gardens
Come to Grimm's Gardens in spring or fall, or even in winter to see this exceptional tree. You can find it and more of our Plant of the Week postings at http://www.grimmsgardens.com/posts/