Emerald Blue creeping phlox is this week's Plant of the Week. Creeping phlox is a low-growing, perennial groundcover, that is semi-evergreen in mild winters. Surprisingly, it grows only 6 inches tall, including the blooms.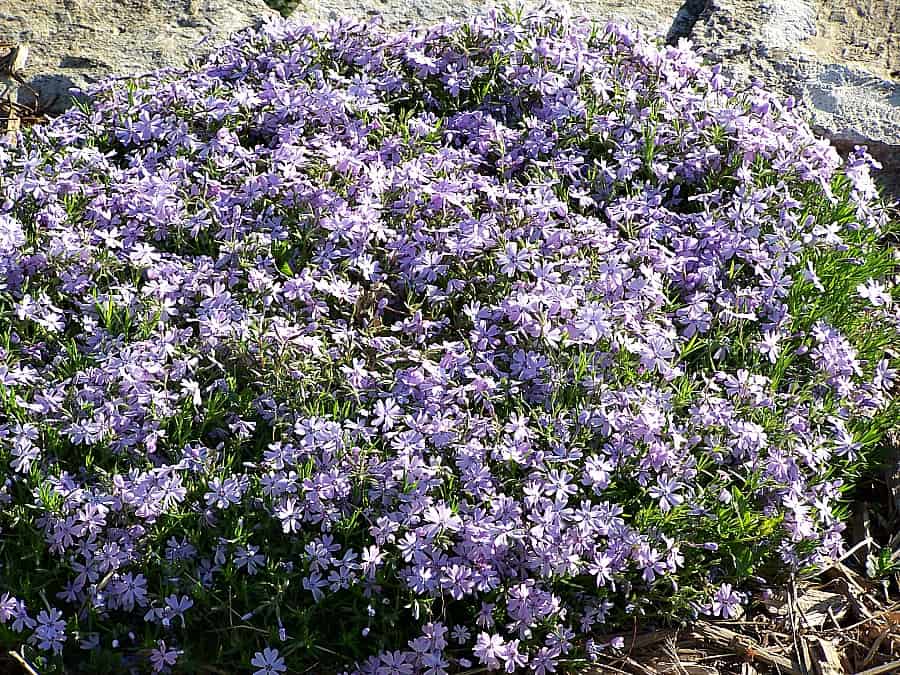 The leaves of this tiny groundcover are narrow and dark green. It can be rather pointy when you are planting or trimming. Be sure to wear good gloves when working with this plant!
In early April, bright, blue-lavender flowers erupt along the stems of this perennial. They continue to bloom for several weeks. The tiny flowers are attractive to bees and moths.
This groundcover does not like wet feet, therefore do not plant it where water will stand or collect. It prefers well-drained, nearly sandy soils. Plant blue creeping phlox in full to part sun, along the edge of a walkway or as a border plant.
There are no major pest issues with creeping phlox. I have only seen it die out from crown rot associated with wet roots. There are no insects that feed regularly on the leaves or flowers.
It can also be planted between rocks in a wall garden or used in a gravel bed.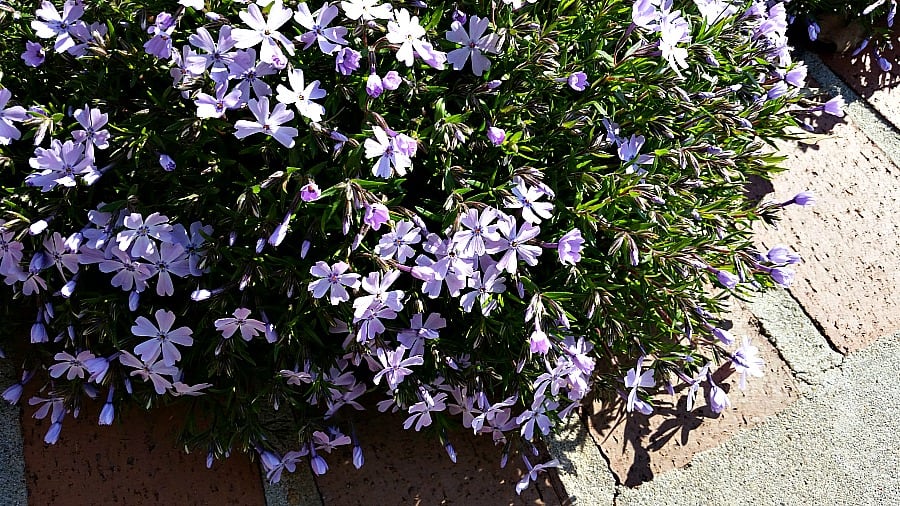 Check out more creeping phlox at our nurseries or our webstore!
Happy planting!