The 2001 Perennial Plant Association's Plant of the Year in 2001 was 'Karl Foerster' Feather Reed Grass. This perennial grass has since become a standard in American landscapes. It is a very versatile and useful grass. Its upright habit and smaller stature make it an ideal plants for both formal and informal landscapes. It can be planted in massings, groupings, pairs, or on either side of an entryway or door.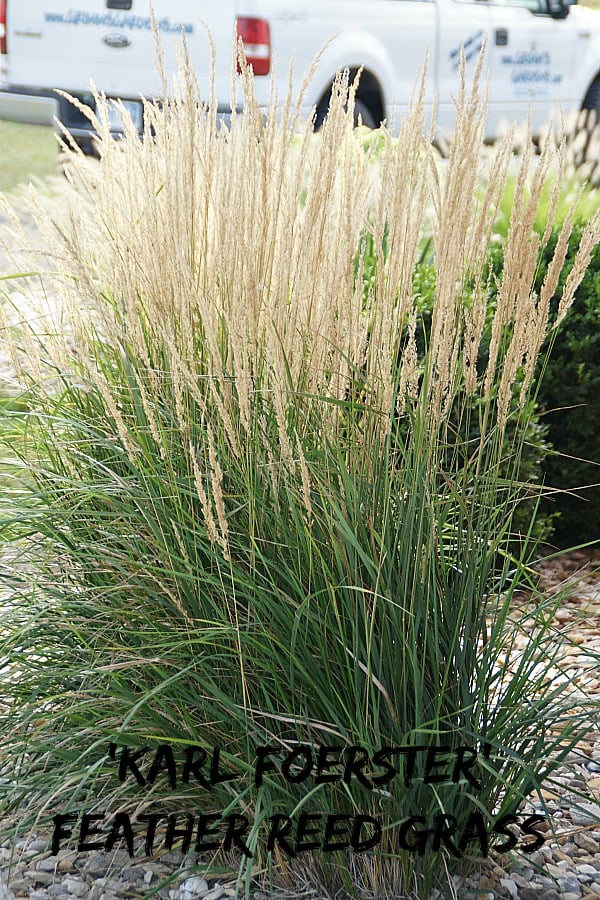 Often referred to as simple "Karl Foerster" by landscapers and nurserymen, this grass has become a favorite of designers and landscapers. It is drought tolerant, hardy to Zone 3, and tough as nails in the landscape. It grows 3 to 5 feet tall including the flower heads, and 1 to 3 feet wide. It is a cool-season grass, meaning that it starts growing early and produces its flowers and seedheads before the heat of summer.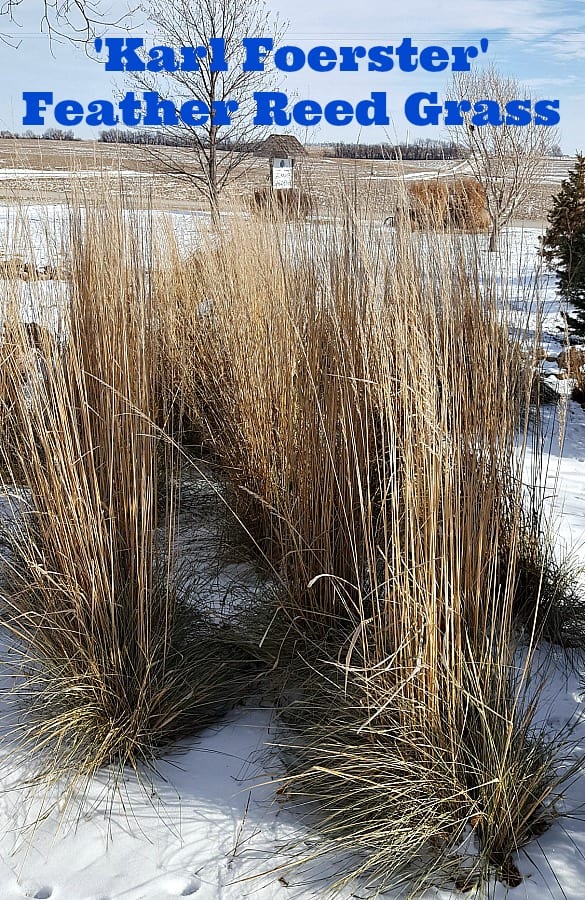 Maintenance of Karl Foerster is simple. They do not spread into surrounding landscape or habitats. They can be cut back in early spring using hedge shears or trimmers, or by hand with pruners or a soil knife. As they get older, they may need division, but this too is easily done, since they have small root systems that are easy to divide.
Add Karl Foerster to your landscape today.
Happy Planting!