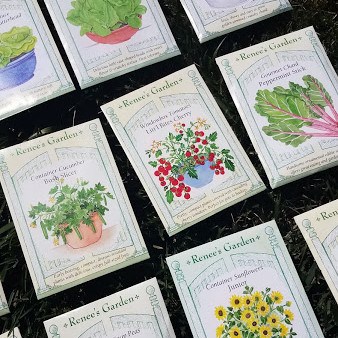 Seeds
Discover the joy of gardening with our premium quality garden seeds. Our collection features a wide variety of vegetable, herb, and flower seeds. Each packet contains a generous quantity of seeds, along with detailed planting instructions and growing tips to help you get the best results.
Whether you're a seasoned gardener or just starting out, our garden seeds are sure to help you create a beautiful and productive garden that will provide you with fresh produce and stunning blooms all season long.
No products were found matching your selection.